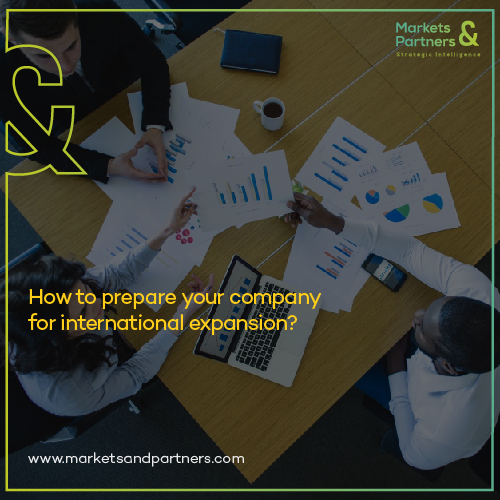 Expanding a business internationally can help you diversify and identify new opportunities in fast-growing markets. However succeeding in international markets can become overwhelming, especially if a move is made prematurely without preparing your organization for the changes.  
Therefore, before taking the plunge, ensure that you get the following parameters checked for success.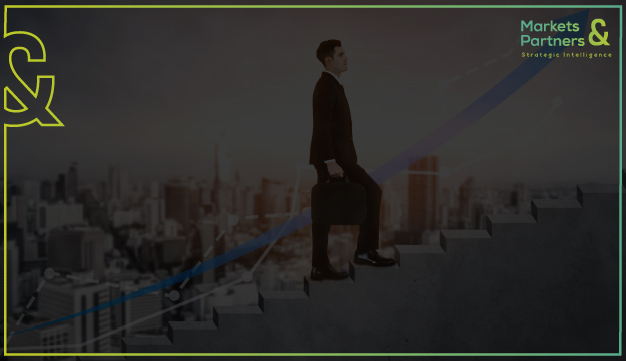 1.Measure the cultural fit
International expansions require large investments and any move to expand globally should be backed with data to support your acceptance in the overseas market. Spend time and resources in understanding the level of cultural fit in the new market. Understanding the geography into which you are planning on expanding into is the first step towards ensuring success. It can be futile for an organization to make the move without prior research about cultural pitfalls, especially at the early stages. 
Once you get this right and determine that your business has a demand in the new location and that they will accept you as a service or product provider, you can move on to the nitty-gritty of the expansion.
2.Find the right partners
When moving to another country, it would be wise to expect differences in laws and languages. Therefore, it is important to equip yourself with the right team to complete the establishment of your business. It can also be an added benefit if you hire a local resource to help you with the establishment because their perspective may add the flavour of local tradition and culture. This, in turn, can help you assess your preparedness with regard to the new market. 
If you expect to simply move in and set up shop without local help, you might be in for bad surprises. Spend some time to identify competition, learn how they do business and endear yourself to the locals.
3.Accommodate Customer Service Expectations
Customer experience, wherever your business is established, will determine its success or rejection. This makes it crucial to exceed customer expectations. But the process begins with understanding customer expectations by research and consultation. If your customer-facing strategy is not modified to accommodate the expectations of the new market, you might not be in a position to succeed. Keep learning the ropes and ensure that you adapt to the newer requirements.
4.Pivot for different populations
When we say pivot for different populations, we don't mean your work culture or customer-facing strategies. This has got to do with your core services and products. In order to become a better fit, consider localizing products and services that people can benefit from locally. Each locale comes with its own challenges but it also comes with its set of opportunities. The key is to research consumer demand before entering. However, it is also important for your business to hold on to its core products and services in order to retain a certain level of brand value.
Following these can seem like a tall order but the effort will be worth it once you taste success. At Markets and Partners, we provide business entry services that can help you navigate such complexities. Get in touch with us to know more.