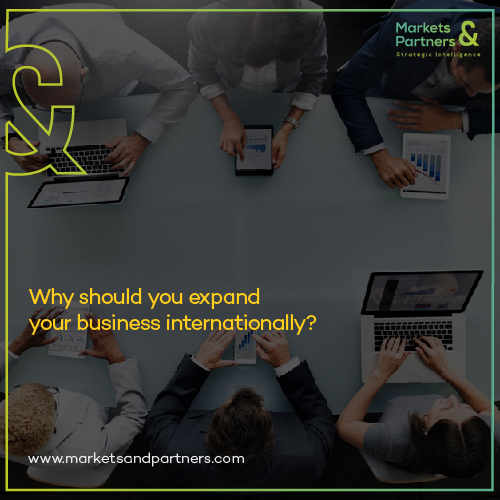 In recent years, globalization has become truly mainstream with companies looking at it as more than a trend. It has become a necessity, especially for tech companies, to go global in order to remain competitive. There are several benefits that come with going global.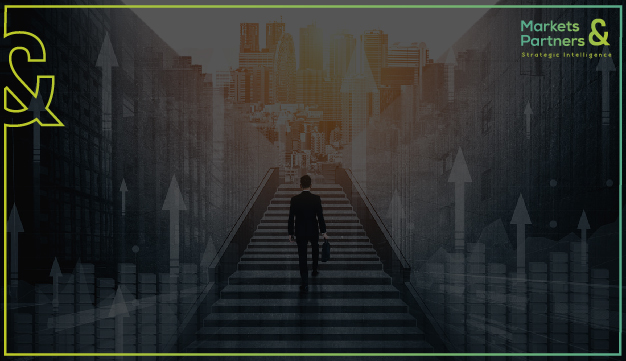 For more information on what it takes to globalize business operations successfully, head over here. 
The main advantages of going global include access to new markets, growing your team and, naturally, increasing your organization's revenue. Irrespective of your size, taking your business global comes with several perks. Here are a few.
1.Establish new markets
Of all the companies that have gone global, even the mid-level ones, a significant portion of them make most of their revenue from global channels. This is true for companies that have been doing exceptionally well in their respective local markets. If you manage to identify gaps in an international market with a high demand for your service or product, you can rest assured that you are tapping into new, and more profitable, revenue streams.
2.Gain a competitive advantage
When it comes to outpacing competition for your service or product, thinking globally has become more of a necessity than an option. This is why, most companies, even SMBs, include international expansion into their growth strategies. The opportunities it can open your business up to are many and include talent, customers, cost-saving imports and manufacturing.
It allows you to overcome domestic dependency and address your overall market position. It also leads to benefits in terms of risk and capital management.
3.Access to a global talent pool
Skilled employees are the backbone of a good growth strategy, and naturally form the crux of any international operation. These skilled resources would help in driving your company to new heights and sustaining your business operations. Expanding globally allows your company to access a high-quality talent pool from around the world. National borders and red-tapism are gradually disappearing with evolving technologies and your global resources will add strength to operations and development in your own country as well. 
Several large companies, including Comcast and Virgin Holidays, have expanded their operations to Indian BPOs to help them with addressing customer service issues while allowing them to reduce overheads while making use of the right talent pool
4.Find new customers
Limiting your business operations only to a single territory carries the risk of saturating the market with your business. In such cases, you can identify similar markets outside of your country to set up shop there. If you happen to have a good reputation in your country, it will also become easy for customers in your new country to appreciate your services. When McDonald's expanded to India, they relied on their reputation in the USA and it was well-received by almost all the localities in India where they opened a store.
5.Utilize government incentives
Most governments offer attractive incentives to encourage companies to set up shop in their countries. This is because you can bring new business to their country, provide employment to their citizens and add to their tax collection. From a business standpoint, these incentives can come to your advantage if you use them strategically to make the best out of them.
All the points mentioned here can be attractive but it takes an immense amount of experienced research to determine your success in a new market. That is why we at Markets and Partners have a dedicated team to do the heavy lifting on your behalf. Our business entry services include comprehensive market research as well as assistance in helping you set up your global office. Get in touch with us to know more.